Culture
---
Shandong Ruishi Metal Materials Co., Ltd. has always been adhering to the business philosophy of "stable, creative, professional and excellent".
Shandong Ruishi Metal Materials Co., Ltd. has made great achievements such as drawing a grand plan. These are indispensable. Relying on the advanced development ideas and continuous innovation capabilities of Ruishi Metal Materials, the company has won a broad market space and made important contributions to the precision steel plate industry.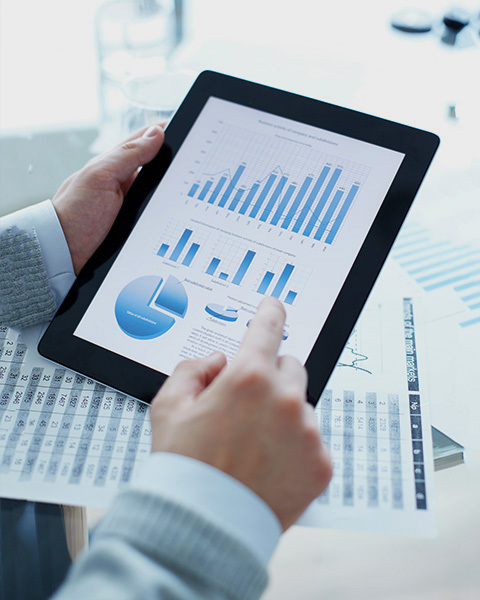 STEADY
Foothold
Ruishi Metal Materials is people-oriented and customer first in market competition. Create value with products and services, down-to-earth, and seek a suitable road for enterprise development.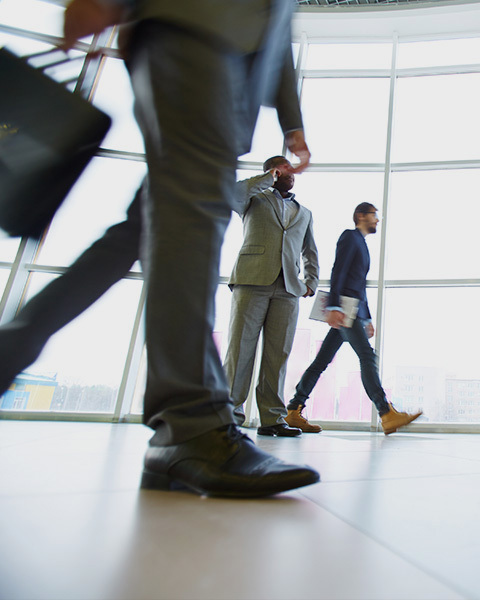 DEVELOPMENT
Fountain of Development
Creativity is the soul of an enterprise. Only innovative ideas can maintain the company's vigorous vitality and vigorous competitiveness, and also maintain its leading position in the development and expansion of the market.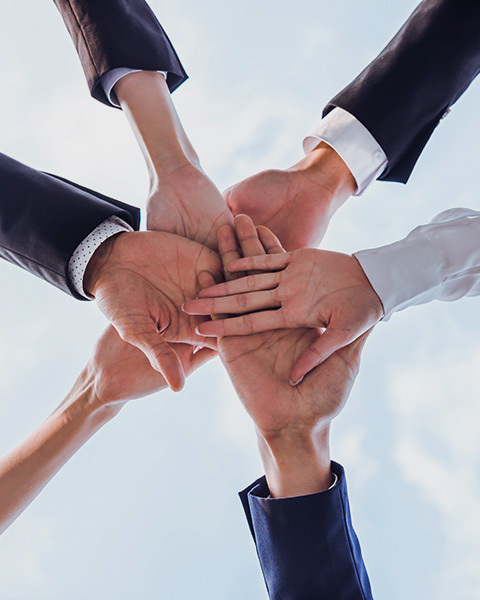 PROFESSION
Road to business
The company upholds professionalism and dedication in its governance structure, operating mechanism and business processes, so as to provide a solid guarantee for the company's steady progress.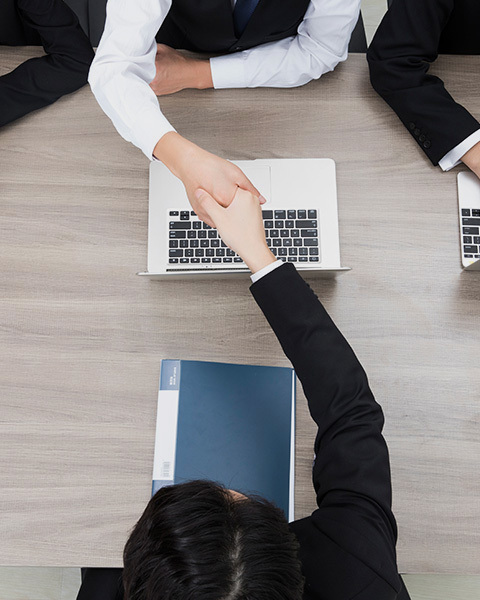 EXCELLENCE
Arrow of Pursuit
Surpassing rivals and self-surpassing is the company's diligent goal, and it is the company's spiritual power to win the competition.